Sold Out
Crown Royal XO
$69.99
Crown Royal XO is a skillfully blended Crown Royal Whisky finished in cognac casks, resulting in both an extraordinarily complex and smooth expression. This is an elegant whisky that is deliciously balanced with hints of vanilla, spice and rich dry fruit.
NOSE Muted and mild, with notes of vanilla, caramel and light oak.
PALATE Balanced with hints of vanilla, spice and rich dried fruit.
FINISH Medium length with light vanilla, subtle spice and smooth finish.
Customer Reviews
Write a Review
Ask a Question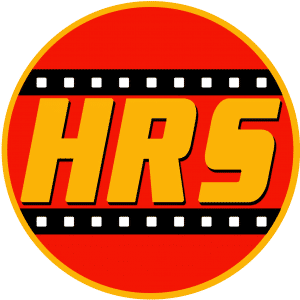 RS
12/31/2020
Roderick S.

United States
Very Unhappy Customer!!
I purchased two bottles of Crown Royal XO on 12/8/20 to have for the holidays. All the stores were out of this where I live so I was very happy to have found this. On 12/17/20 I received an email letting me know my order has shipped. I was even more excited. Then later that day I received an email saying I received a refund and my order was canceled. I immediately replied to ask why but never received an answer. I would have been a great customer. Very disappointed.